So I must admit, I have been pretty good about my shopping habits as of late. But.....with it getting to be close to the Christmas season I am feeling the christmas love = shopping:) I recently headed to the Gap Kids.....which usually always has some fun token. But this time it particularly made me extra happy!
I have a serious love for bright colors..... not new news! Turquoise and hot pink particularly are a weakness. I know it is the fall and holidays which usually means fall colors, plaids, black velvets etc........but I seriously don't think I can resist this line from the GAP.....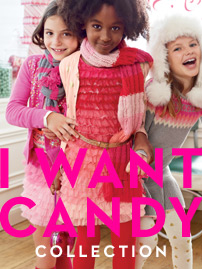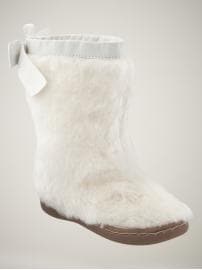 I mean seriously.....the list of pictures could go on and on. The thought of tucking these away and pulling them out during the dreary months of January and February for Lyssa and Catherine....just makes me happy. I secretly wish it came in my size:) Right now it is spend $100 and get $40 off at the gap kids....plus %10 percent off if you use a gap card. So basically if you play your cards right......%50 percent of everything. They really got me this time. Early merry christmas.!